IT Analysis
Get the most from data
Development
Software you need
UI/UX Design
Outstanding projects
Outsourcing
Best IT Specialists
Custom IT Solutions
for Your Business
Choosing an IT company is a long-term relationship. We want to be your partner not only a software supplier.
Our mission is to provide solutions that bring real change and measurable benefits for your business. In all our activities, we try to be faithful to our value. Our teams work agile and are focused on delivering results, not just features.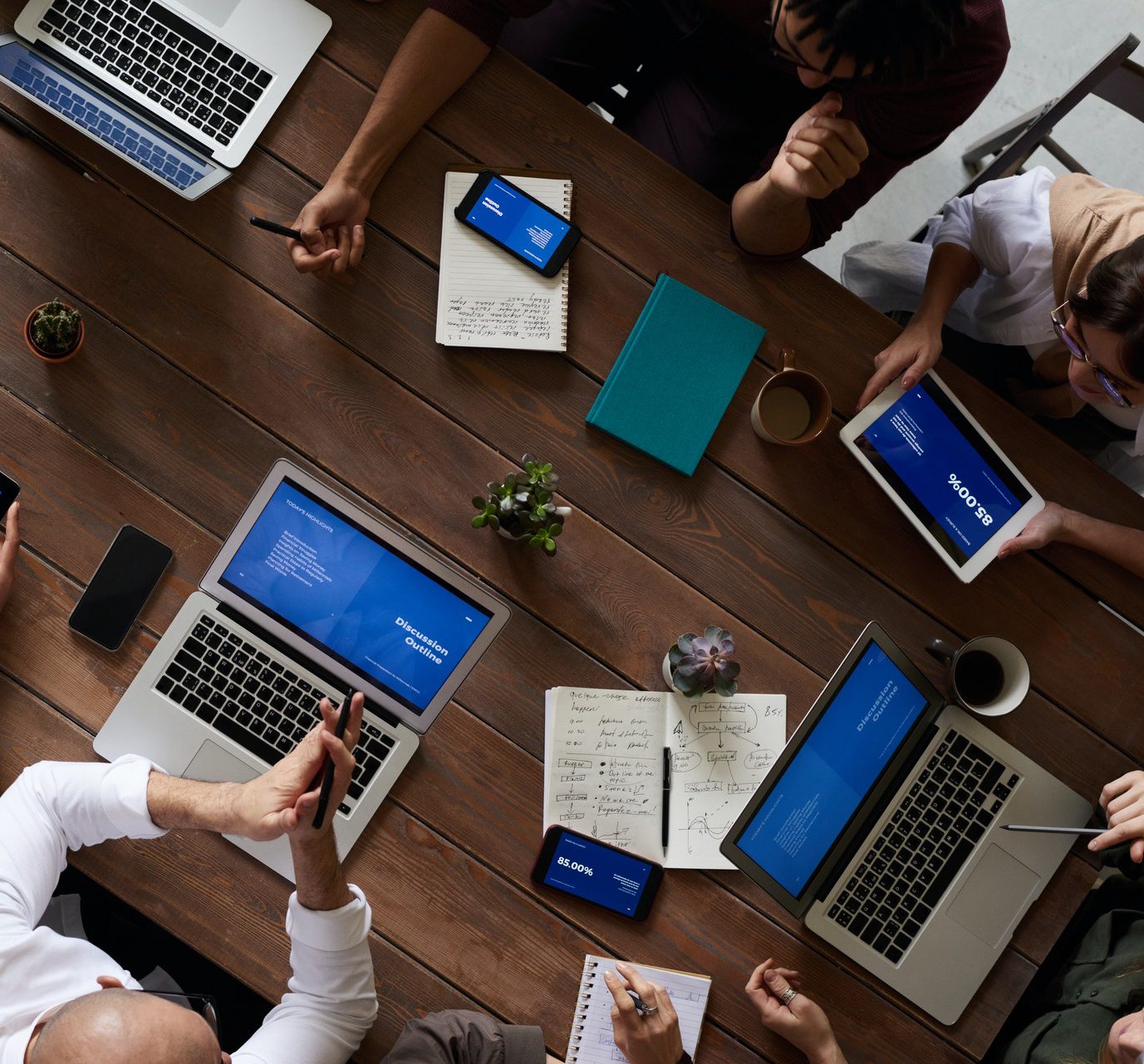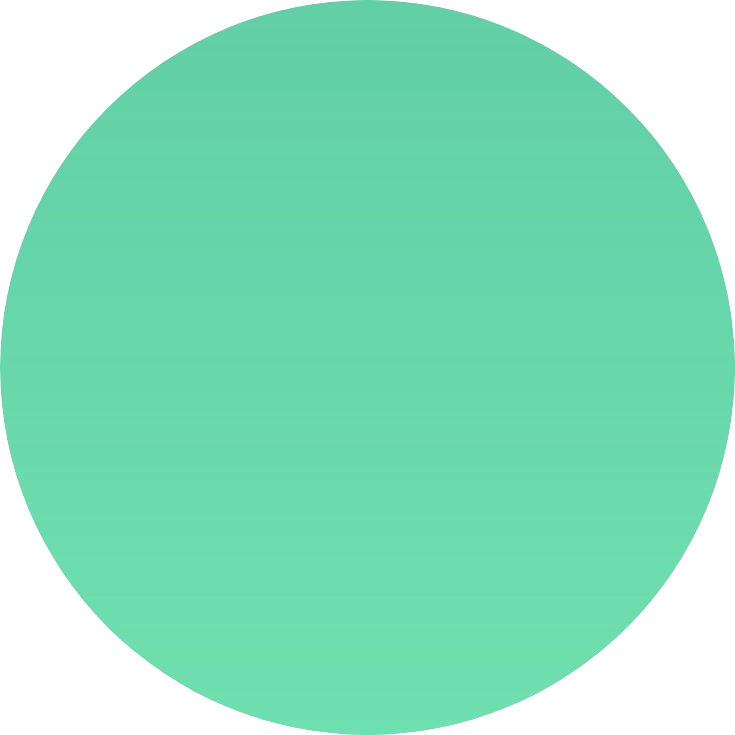 Best Practices
from Industry Experts
Synergity deep industry expertise enables global brands to hit the ground running.
Few Reasons Why You
should Choose Us
Business Value First
Whatever we do we want bring real values to business
Decisions
driven by Data
We want to decisions to be based on facts and metrics more than just god feeling
Synergy
We believe that greatest solutions are created when our analysis and knowledge is combined with experience of our clients
Boost your career with Synergity
Many interesting projects are waiting for you. Check open positions, send your CV and start your journey with our company.